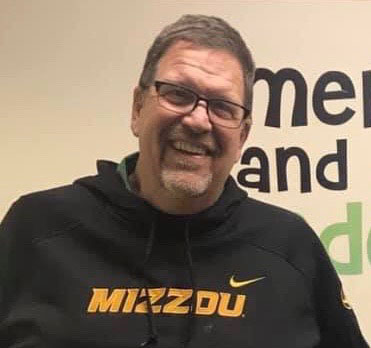 Joel Austin
Founder / CEO / Janitor
One of the two men. Expert delegator!  Steers the boat.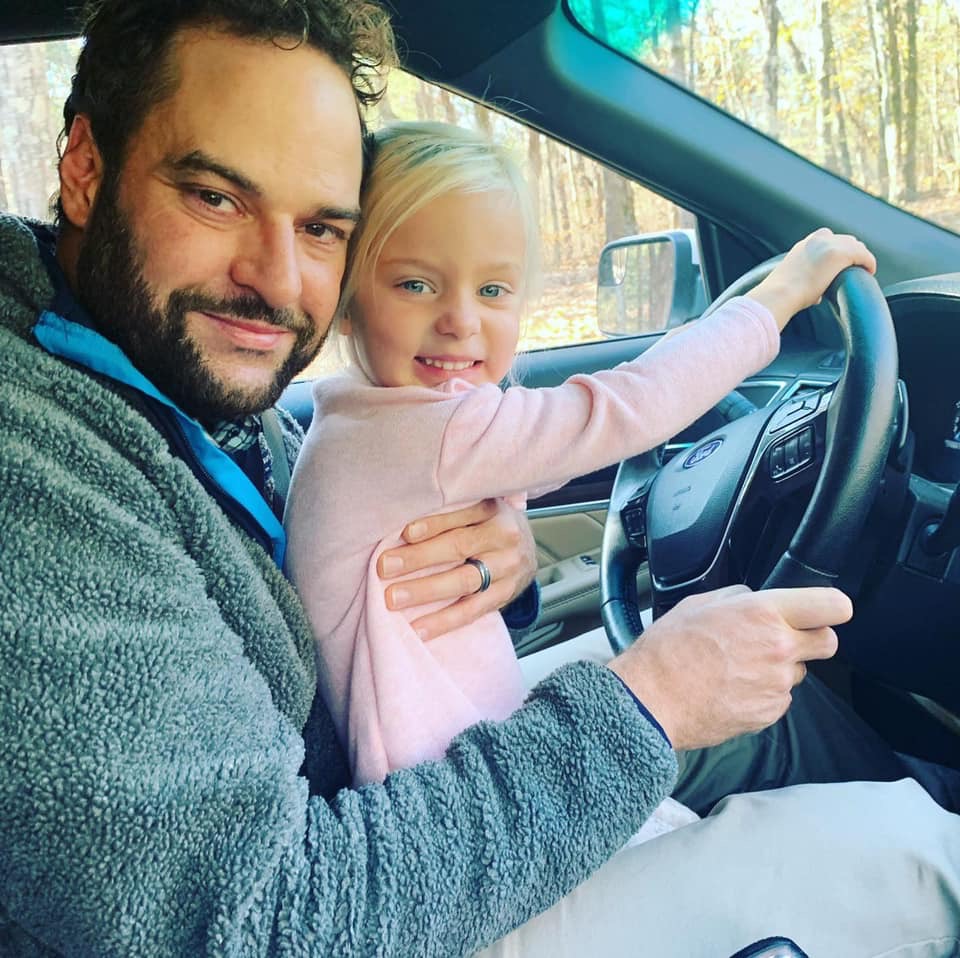 Brett Tintera
VP of Sales
The Other Man in the Garden. Sales Guru. Growth Master.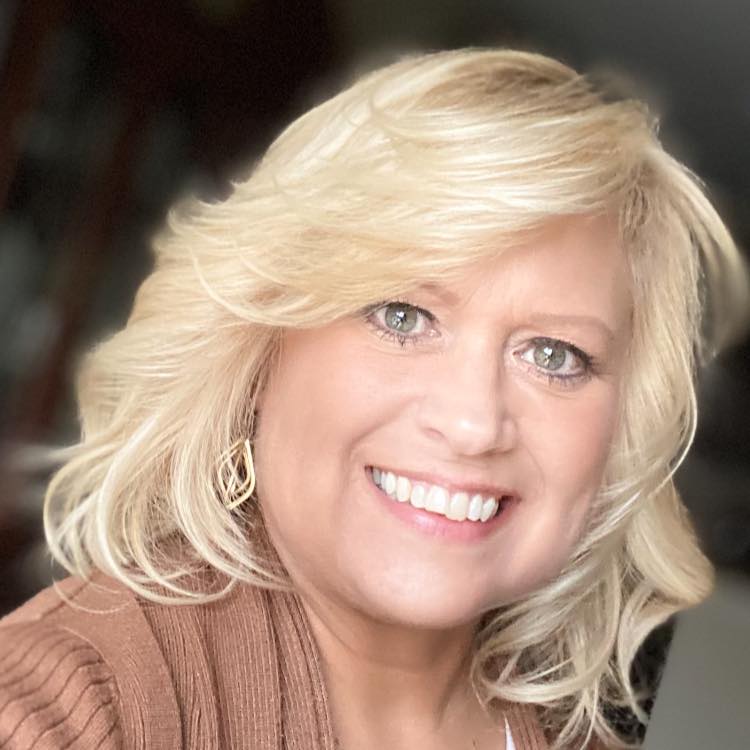 Karen Beckmann
VP of Operations
In charge of existing account maintenance, Kitchen Hub, production, and daily operation.  The glue that keeps us together.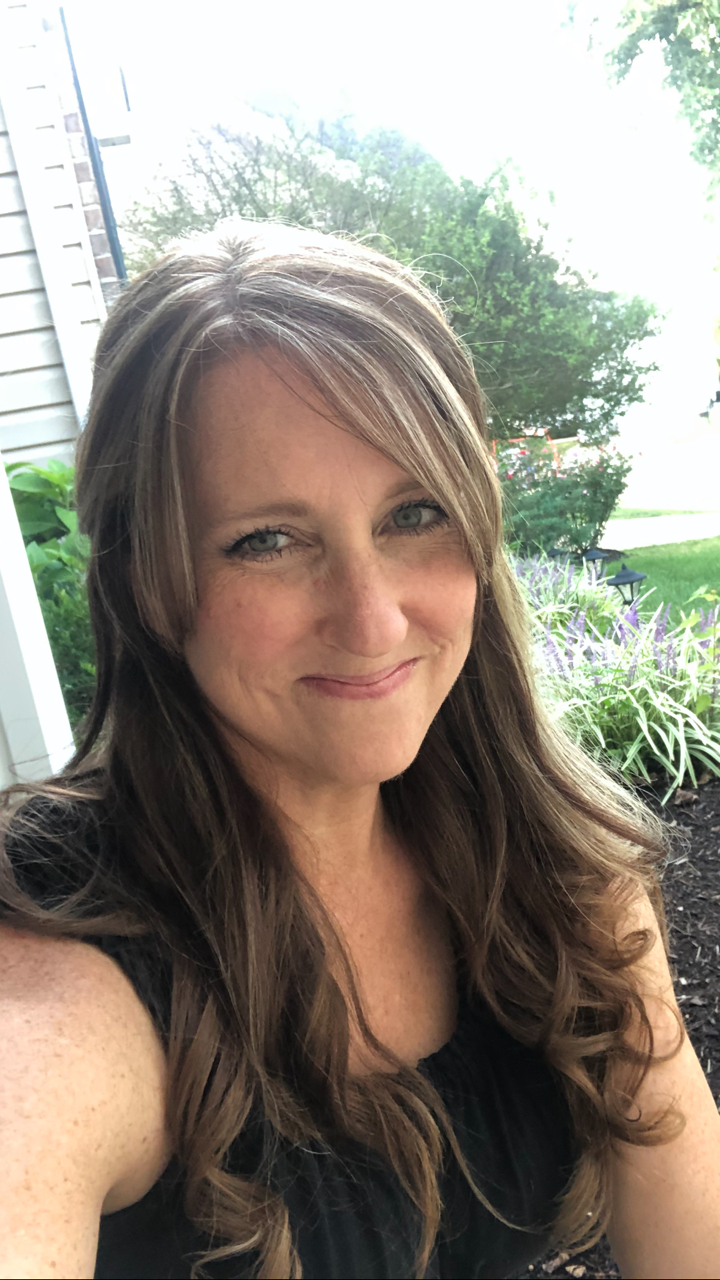 Wendy Llewellyn
Bookkeeping
Wendy has many talents. Between pouring salsa, stuffing pickles, she does all of the company bookwork. She pays the bills around here – literally!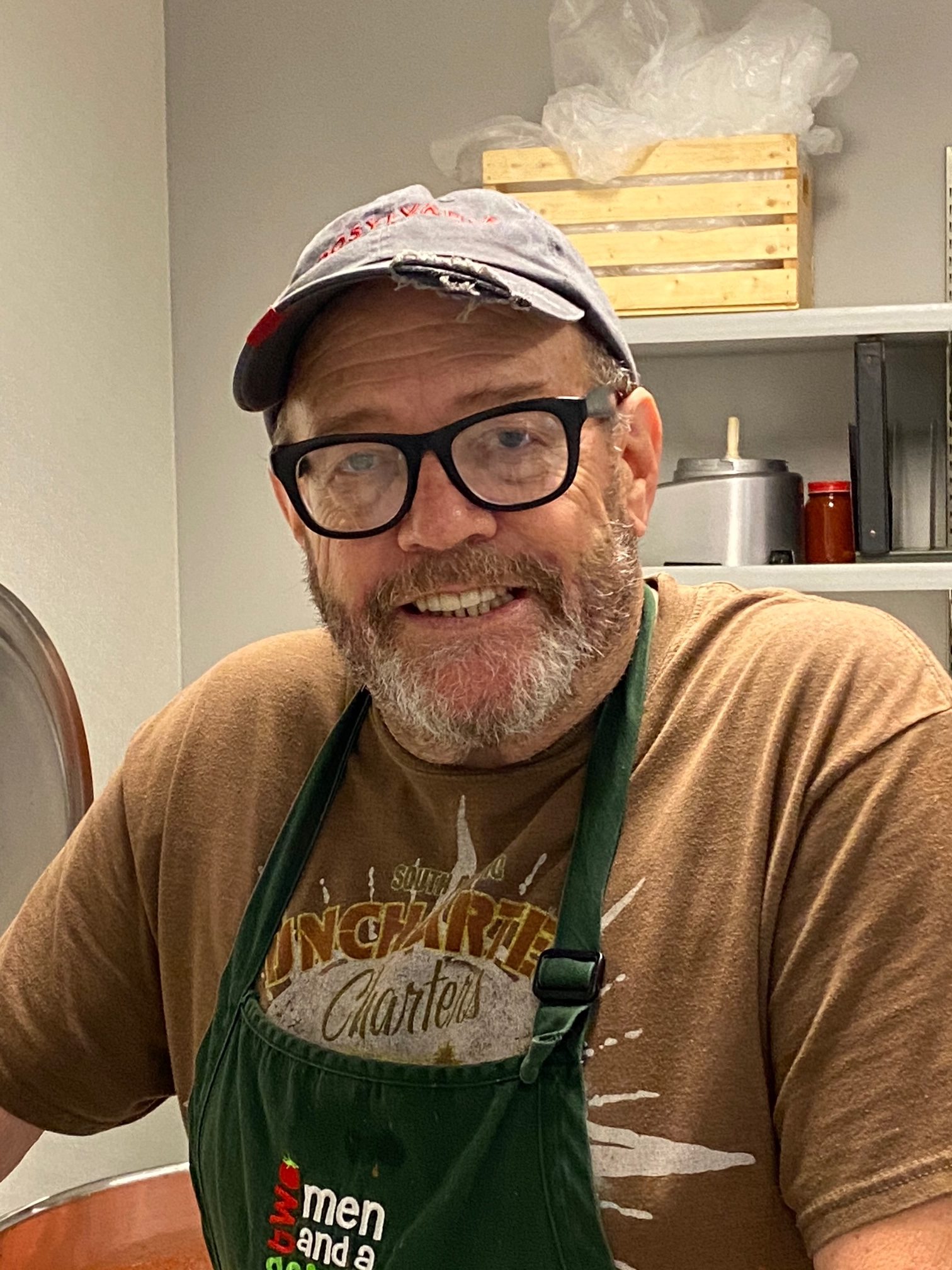 Marc Hutchison
Kitchen Manager
Kitchen manager. Quite a talent to lead this team of goof balls. First one in the kitchen. Last one to leave.
Bob Smith
Packaging / Warehouse
Bob is PacMan. Does all of the labeling and packaging. He also runs the shipping and fulfillment departments. In his spare time he re-organizes our warehouse on his forklift!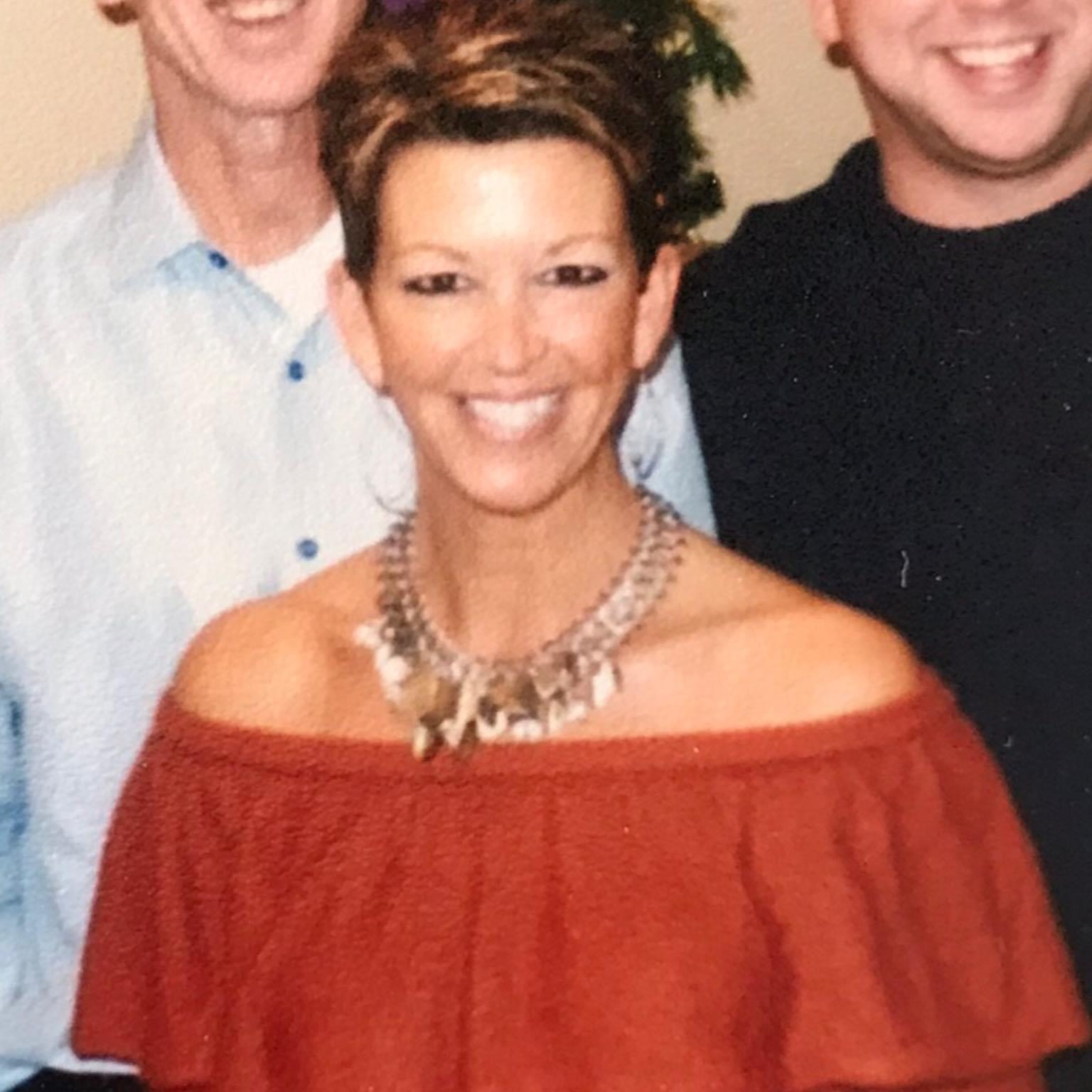 Colleen Phillips
Sales
Colleen is the face of Two Men – She takes care of all of the St. Louis accounts. If you see our van driving around town – Wave at her! She maintains our accounts, merchandises, and sells our products.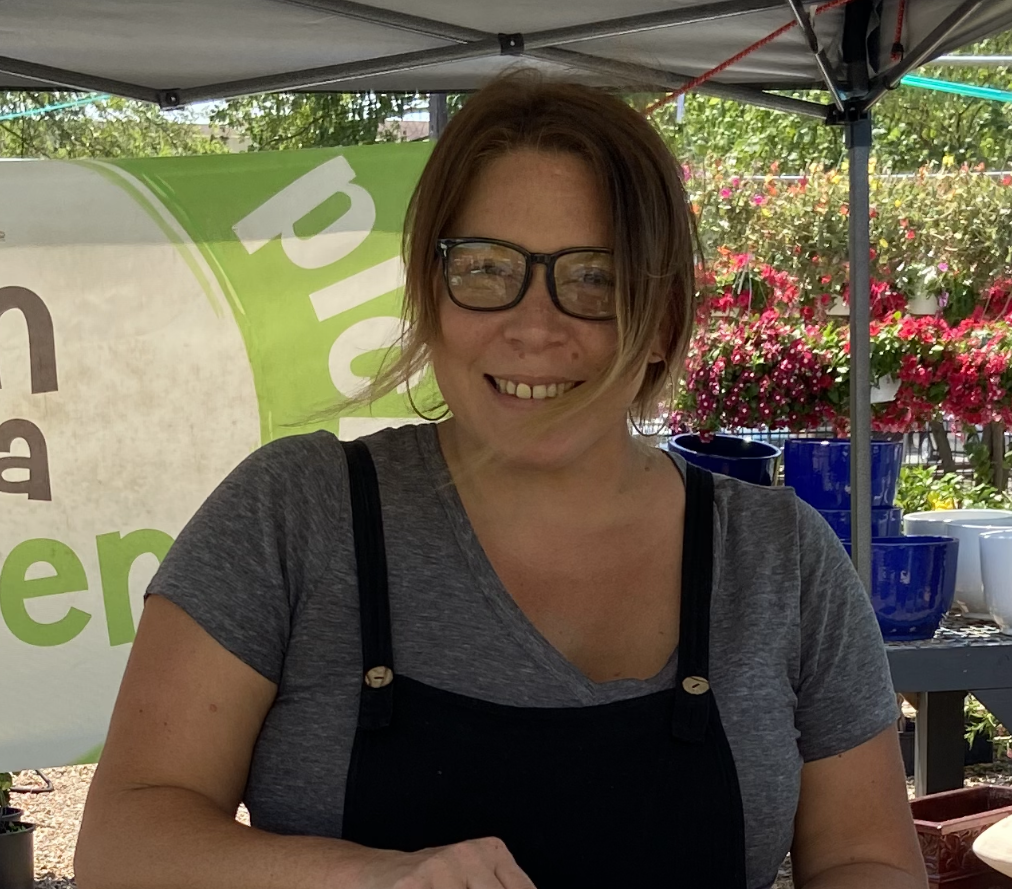 Marisa Jurgensen
Sales / Production
Marisa is a gem in the kitchen but doubles as a great saleswoman and is also responsible for traceabiltiy of all of our products .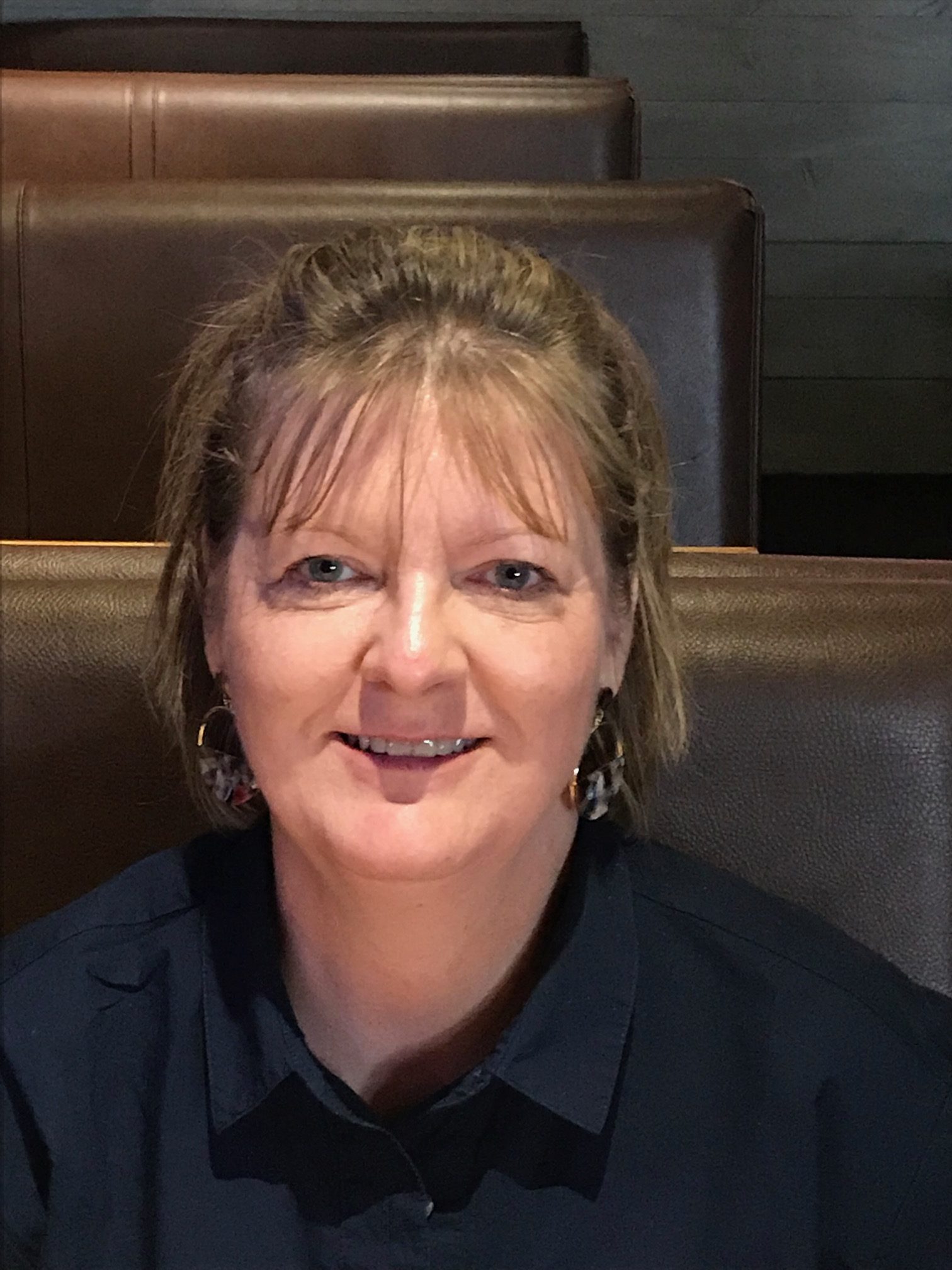 Sherry Austin
Head erand runner
Deliveries to the distributors and errand running specialist!
Chris Bond
Event Specialist
Chris runs the farmers markets and special events.
This season he owned the Tower Grove and Boulevard markets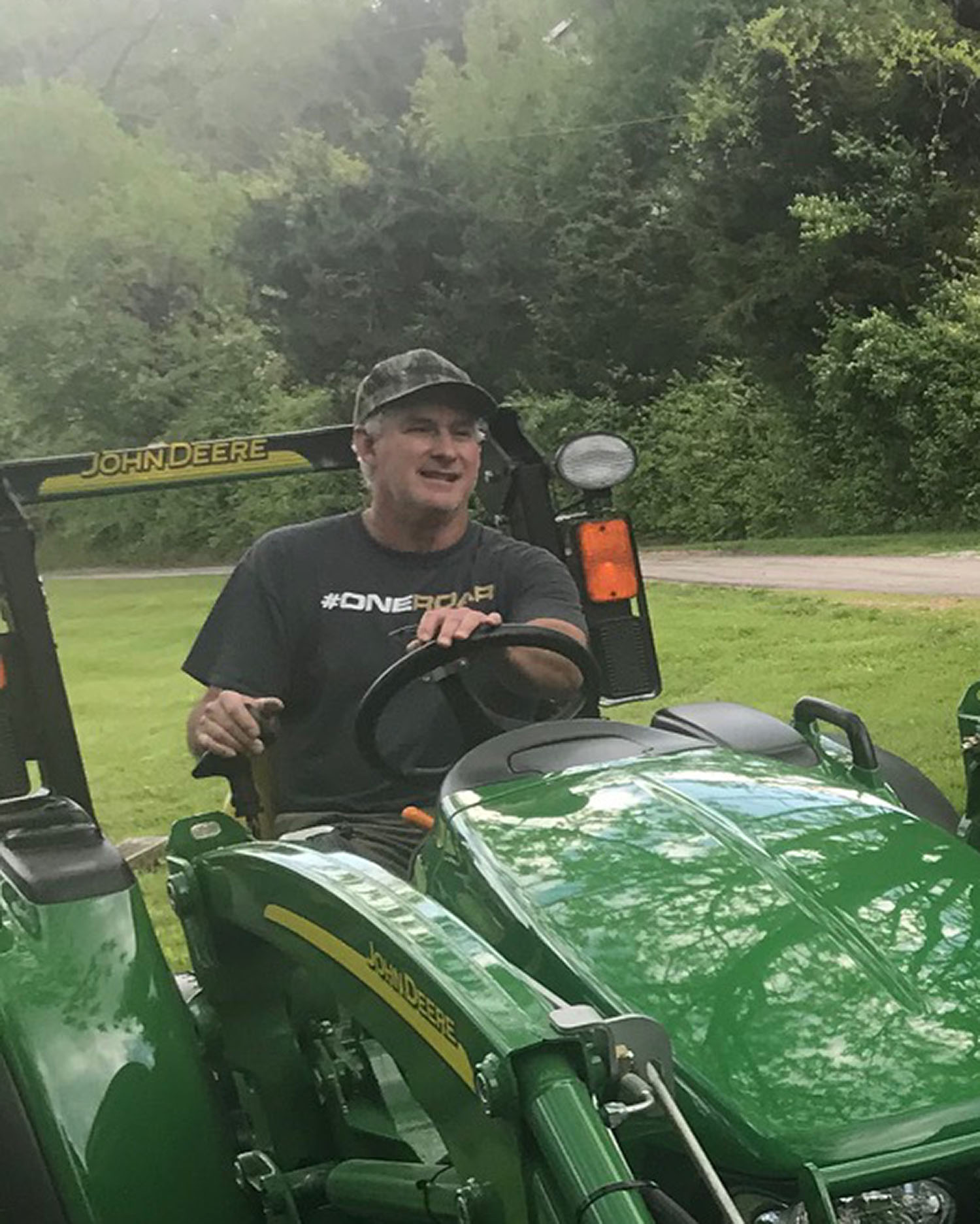 Shawn Davis
Handyman
Jack. Of all trades that is. If it's broke it's on his list. He's also the master of the compost pile!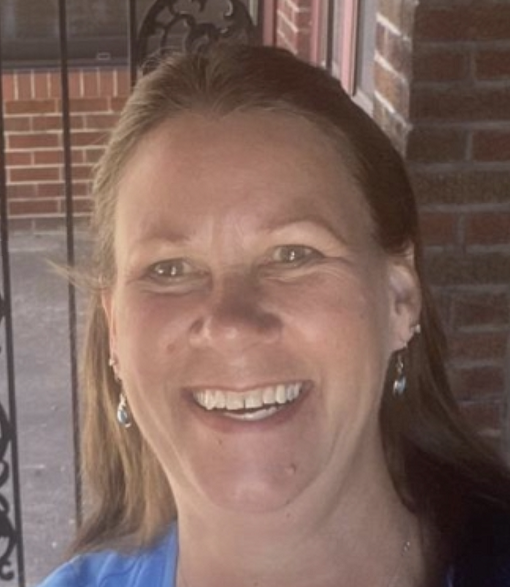 Glenda Tripp
Distribution
Responsible for deliveries and merchandising the shelves. She doubles as our handy-woman! She can fix anything.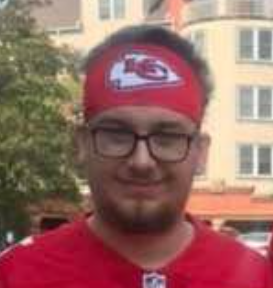 Jack Bays
Kitchen
Besides his help making salsa and pickles Jack is responsible for updating the team on the Chiefs and Blues News.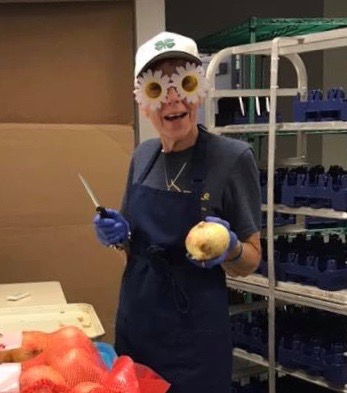 Gail Close
Kitchen
Gail is the entertainment. Things seem erily quiet when she's not there stuffing pickles. Gail runs the Arnold Farmers Market and works at all special events.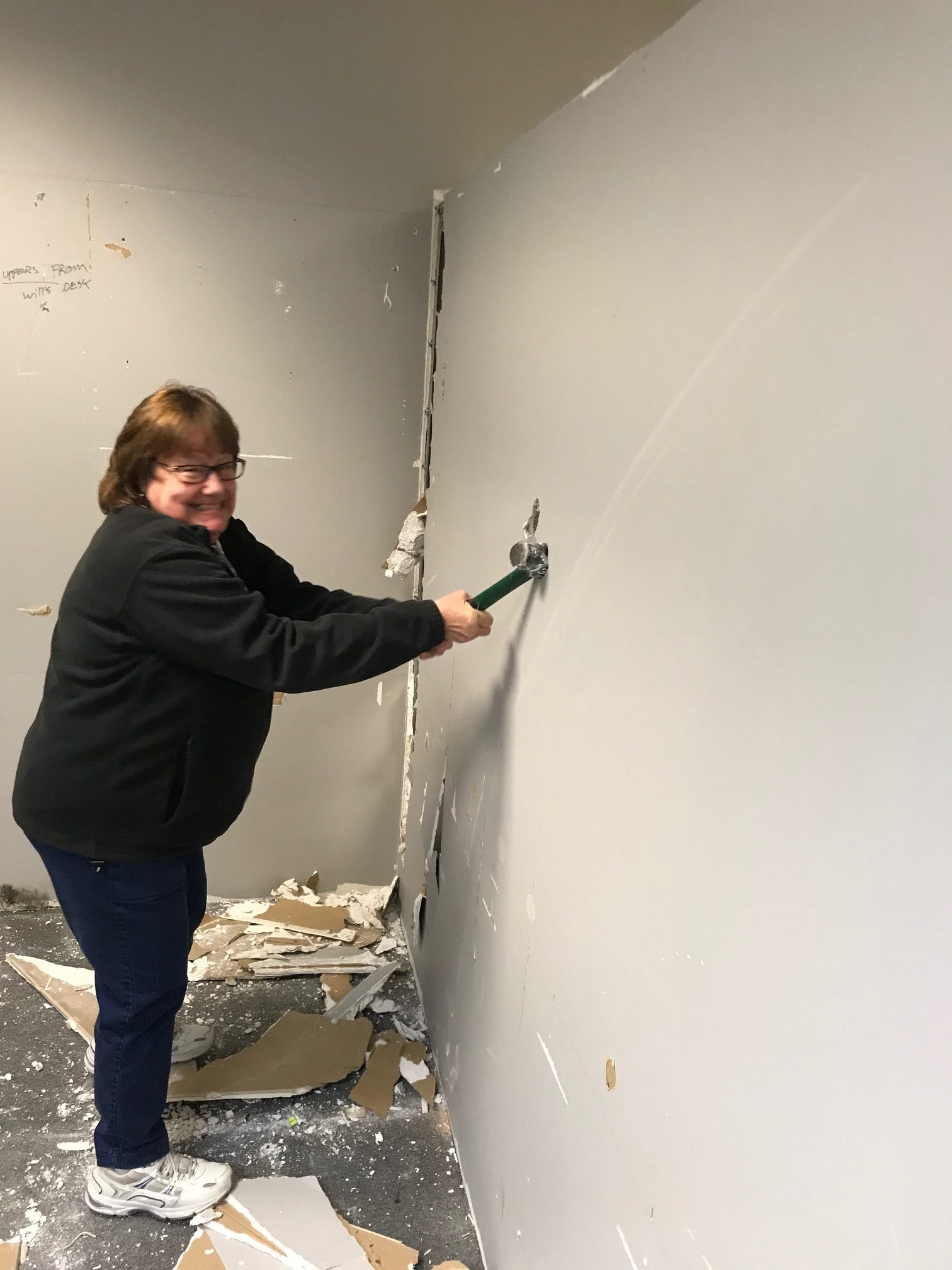 Sheila Smith
Bookkeeping
Sheila runs Coconut Kitchen which is now inhouse. She handles all ingredients, recipes, traceability, and quickbooks.
Sheila Medlock
Kitchen
Hutch may be the kitchen manager – but Sheila is definately the ruler of the kitchen!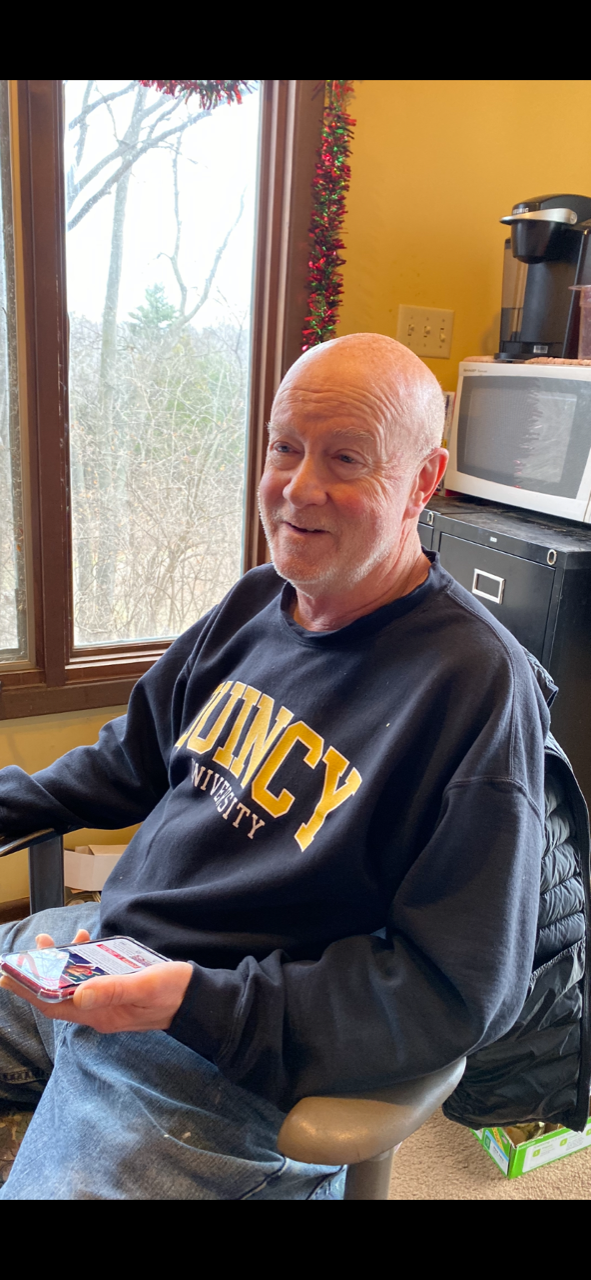 Mark Wakeland
Watching us from Heaven