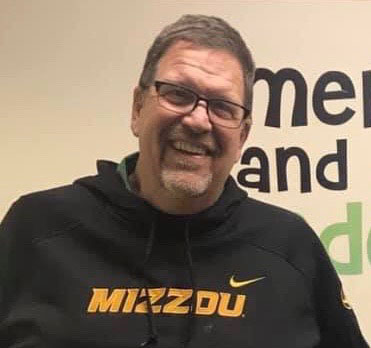 Joel Austin
Janitor / Owner
One of the two men. Expert Salsa Maker and Pickle Procurer.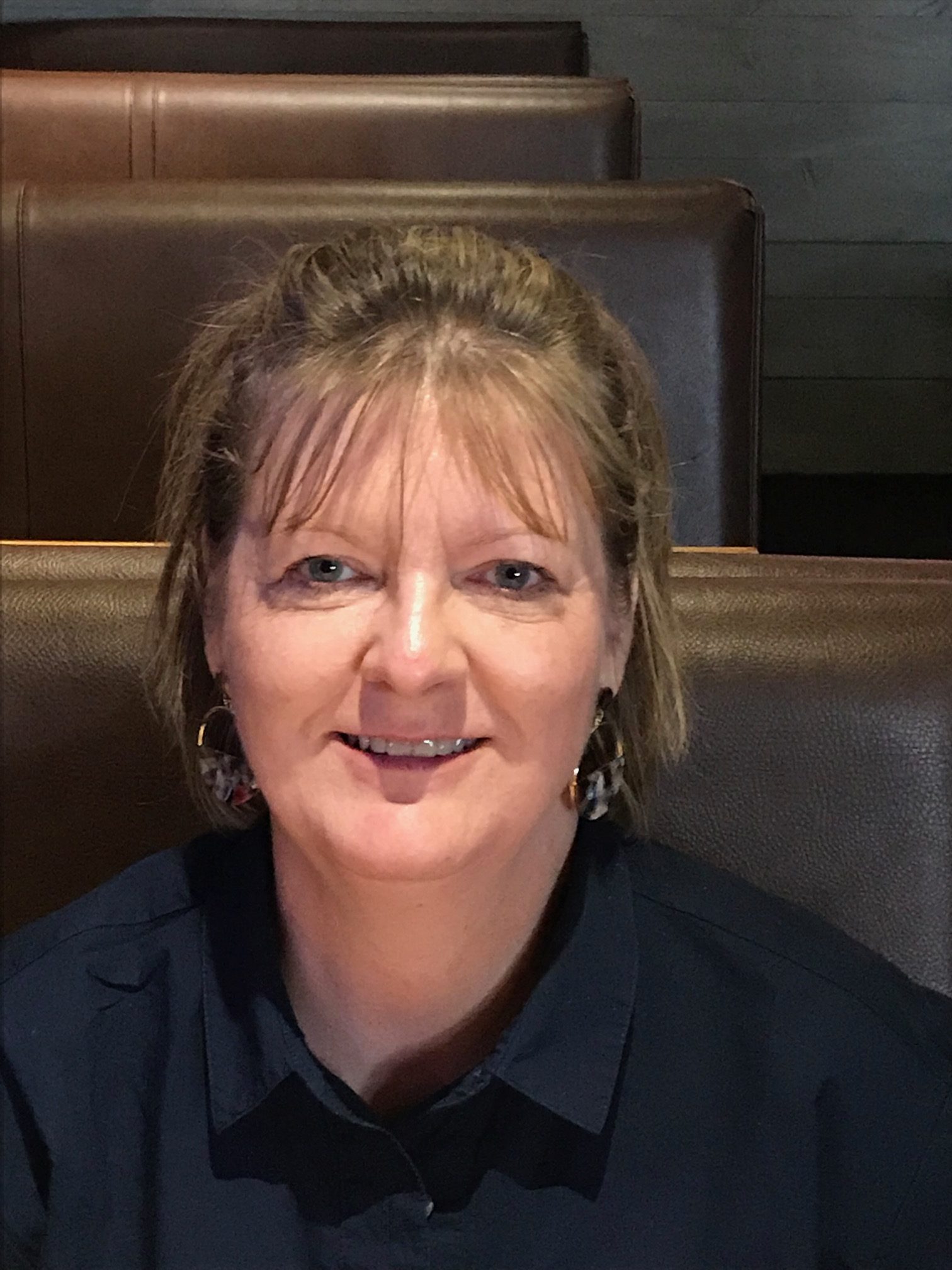 Sherry Austin
Event Coordinator
In charge of preparing and organizing everything needed for the Farmer's Markets and special events. Also makes the pallet deliveries to the distributors.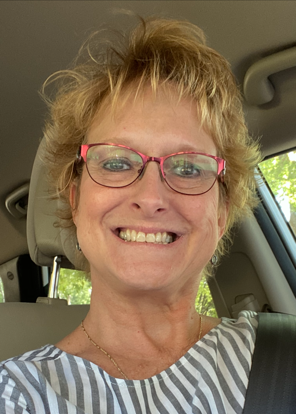 Jane Avellino
Traceability
In charge of all traceability – tracking ingredients purchased and product batches. She's our quality control girl. Loves a perfectly packed pickle jar. She demands that every jar is Blue Ribbon award worthy.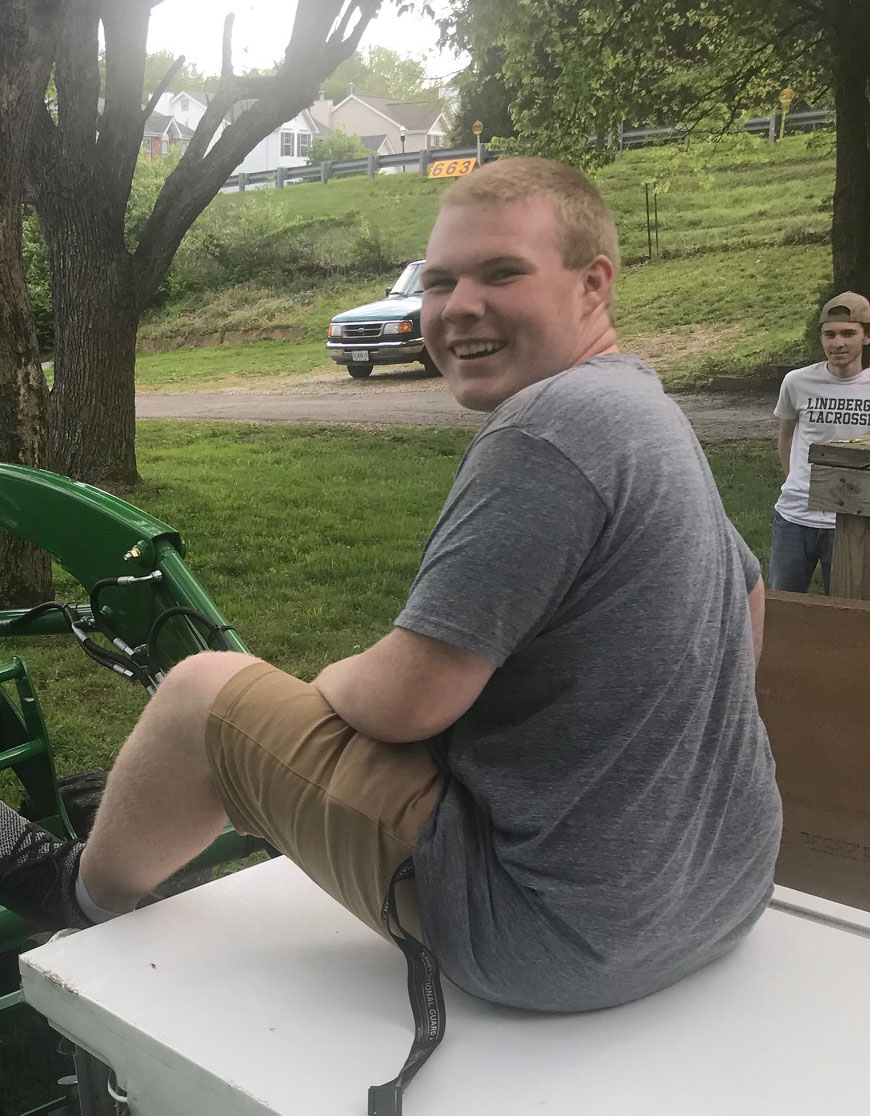 Tyler Brindell
Grunt
Tyler loves the odd ball jobs. We call him One-Trip-Tyler as he tries to carry everything in one load! He loves to use his truck to haul stuff. Every company needs a 16 year old with his passion to work hard.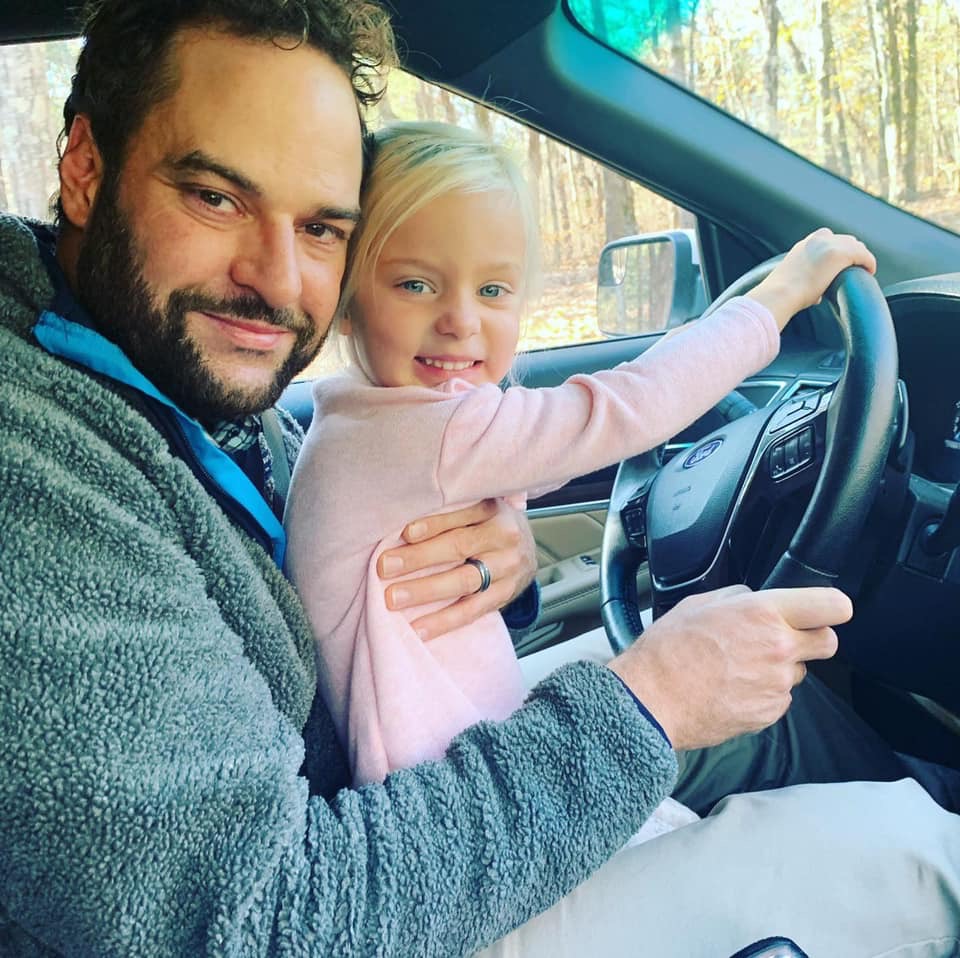 Brett Tintera
VP of Sales
The Other Man in the Garden. Sales Guru. Growth Master.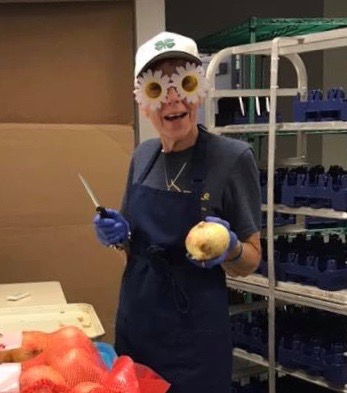 Gail Close
Kitchen
Gail is the entertainment. Things seem erily quiet when she's not there stuffing pickles. Recently she's branched out into sales at the Farmers Markets.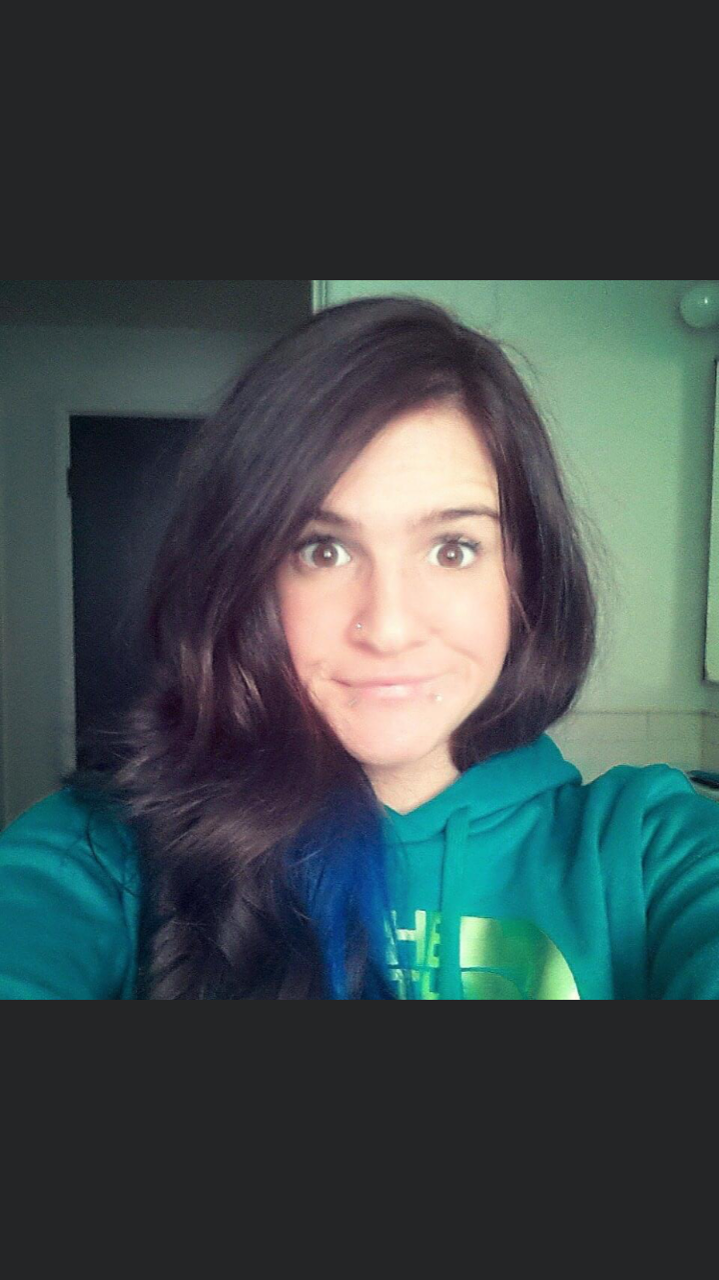 Jackie Close
Kitchen
Jackie is the newest addition to the team. Aunt Gail talked her into joining the pickle stuffing parties.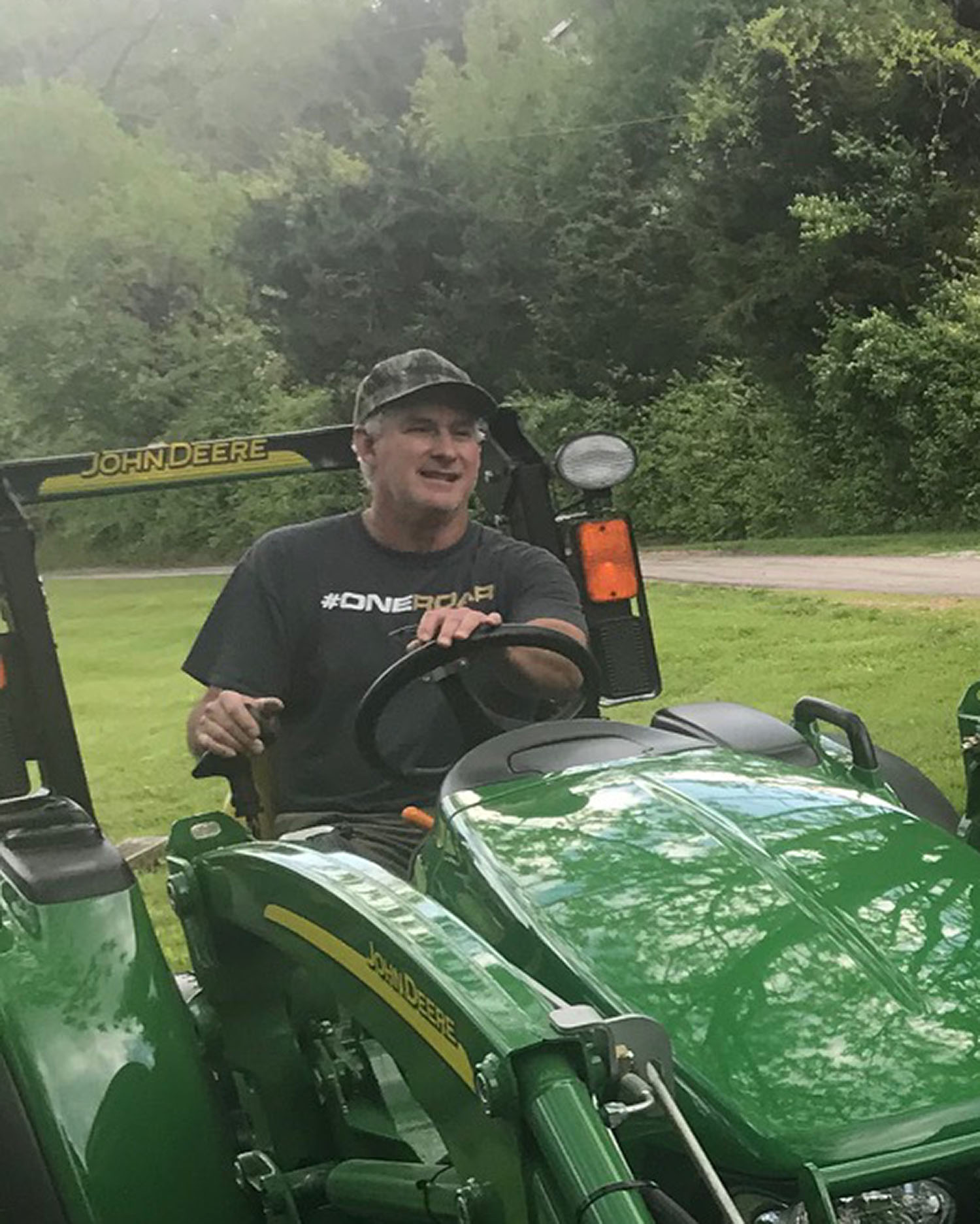 Shawn Davis
Handyman
Jack. Of all trades that is. If it's broke it's on his list. He's also the master of the compost pile!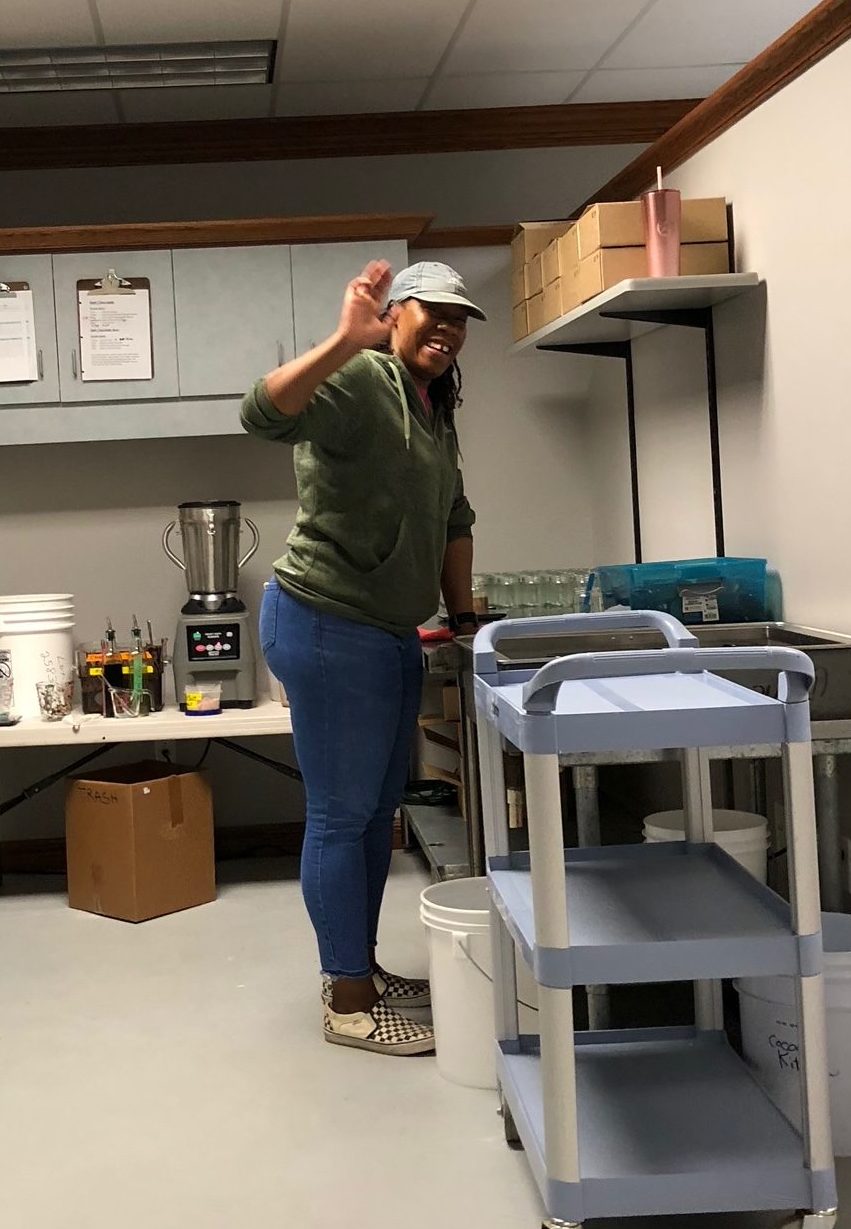 Chevon Howard
Co-Packing
Chevon leads efforts for our co-packing clients. If we have a special assignment or deadline – We call in the Chevy! She will never disappoint.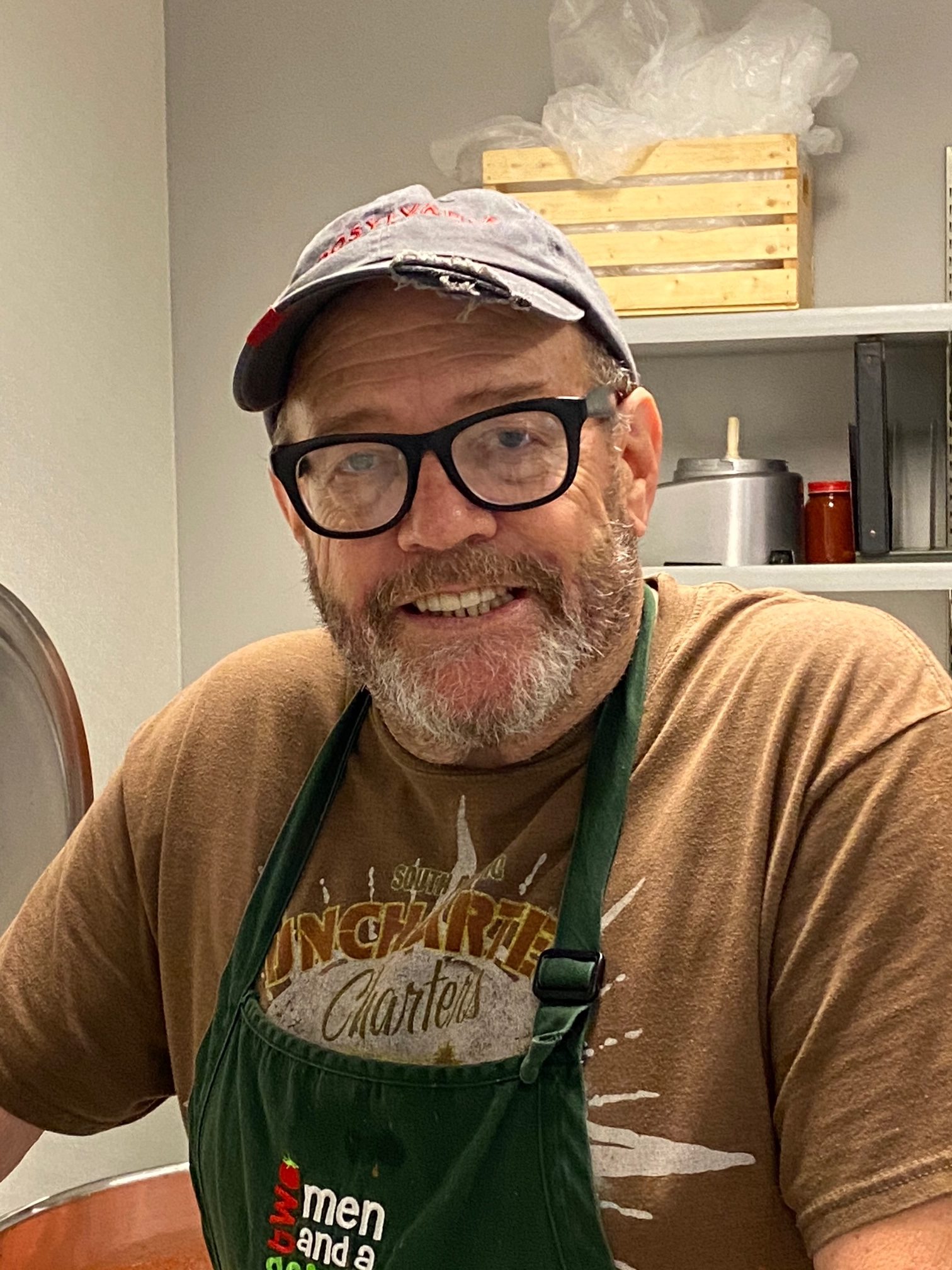 Marc Hutchison
Kitchen Manager
Kitchen manager. Quite a talent to lead this team of goof balls. First one in the kitchen. Last one to leave.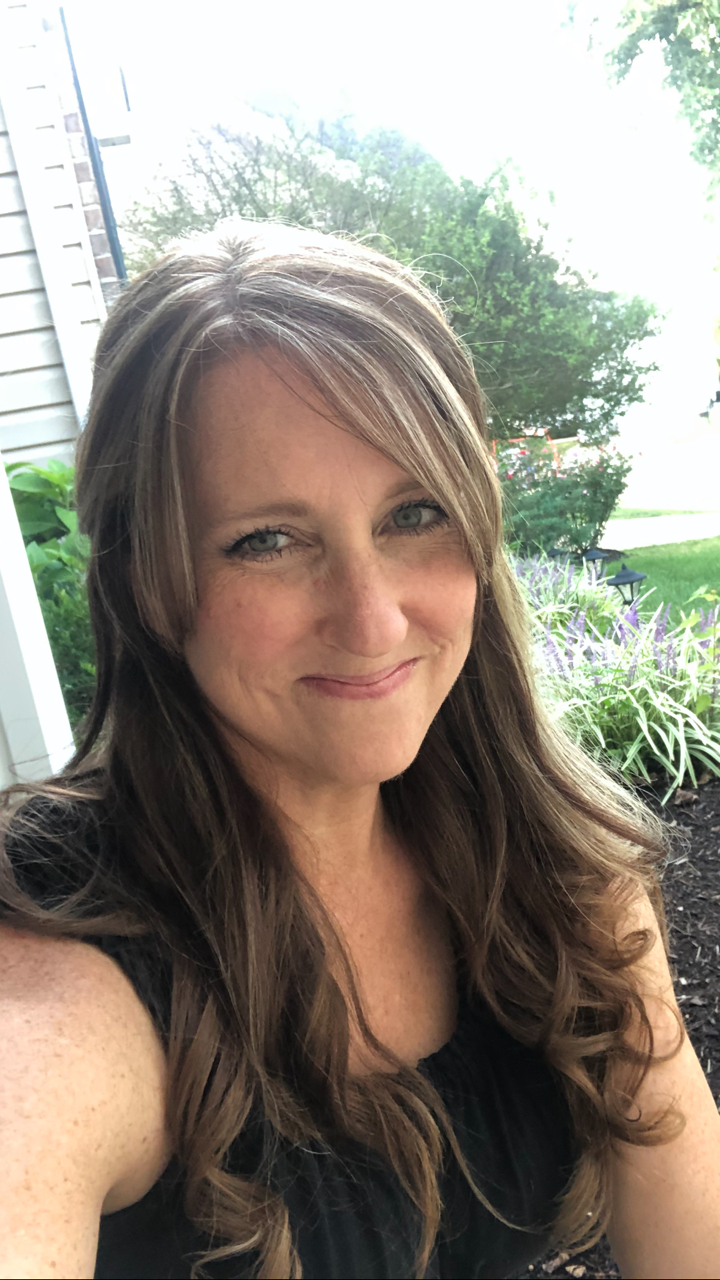 Wendy Llewellyn
Bookkeeping
Wendy has many talents. Between pouring salsa, stuffing pickles, she does all of the company bookwork. She pays the bills around here – literally!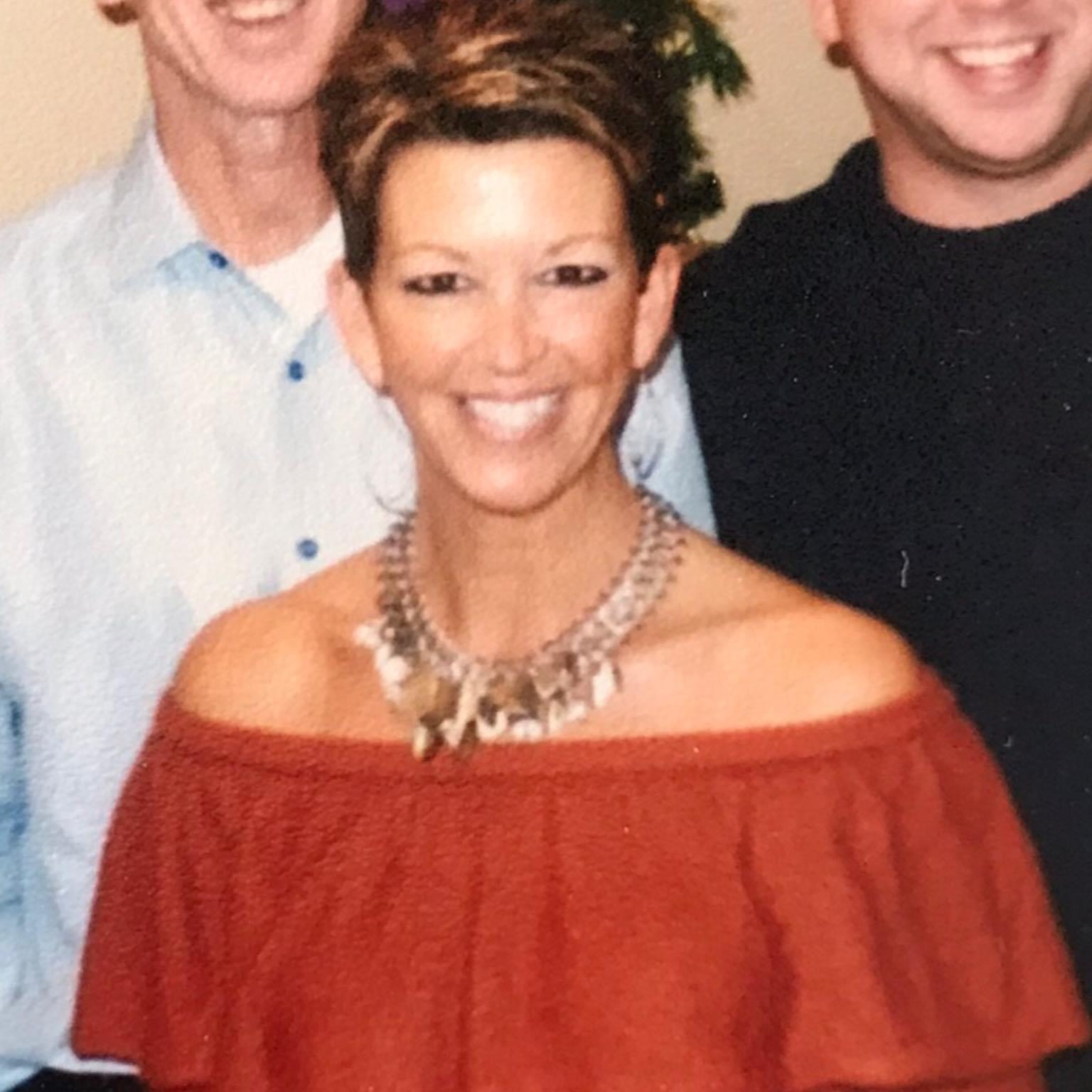 Colleen Phillips
Sales
Colleen is the face of Two Men – She takes care of all of the St. Louis accounts. If you see our van driving around town – Wave at her! She maintains our accounts, merchandises, and sells our products.
Bob Smith
Packaging / Warehouse
Bob is PacMan. Does all of the labeling and packaging. He also runs the shipping and fulfillment departments. In his spare time he re-organizes our warehouse on his forklift!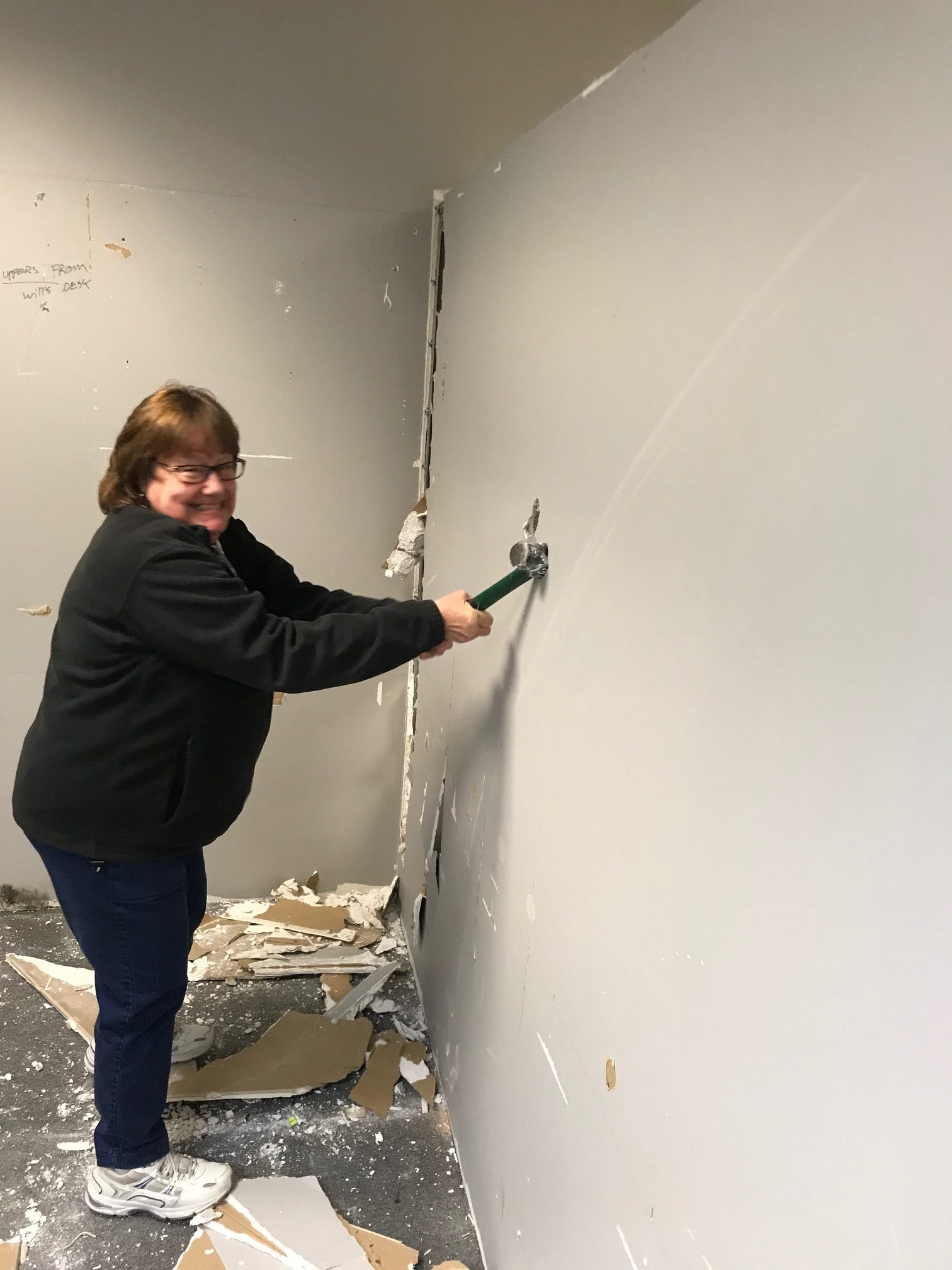 Sheila Smith
Bookkeeping
Sheila runs Coconut Kitchen which is now inhouse. She handles all ingredients, recipes, traceability, and quickbooks.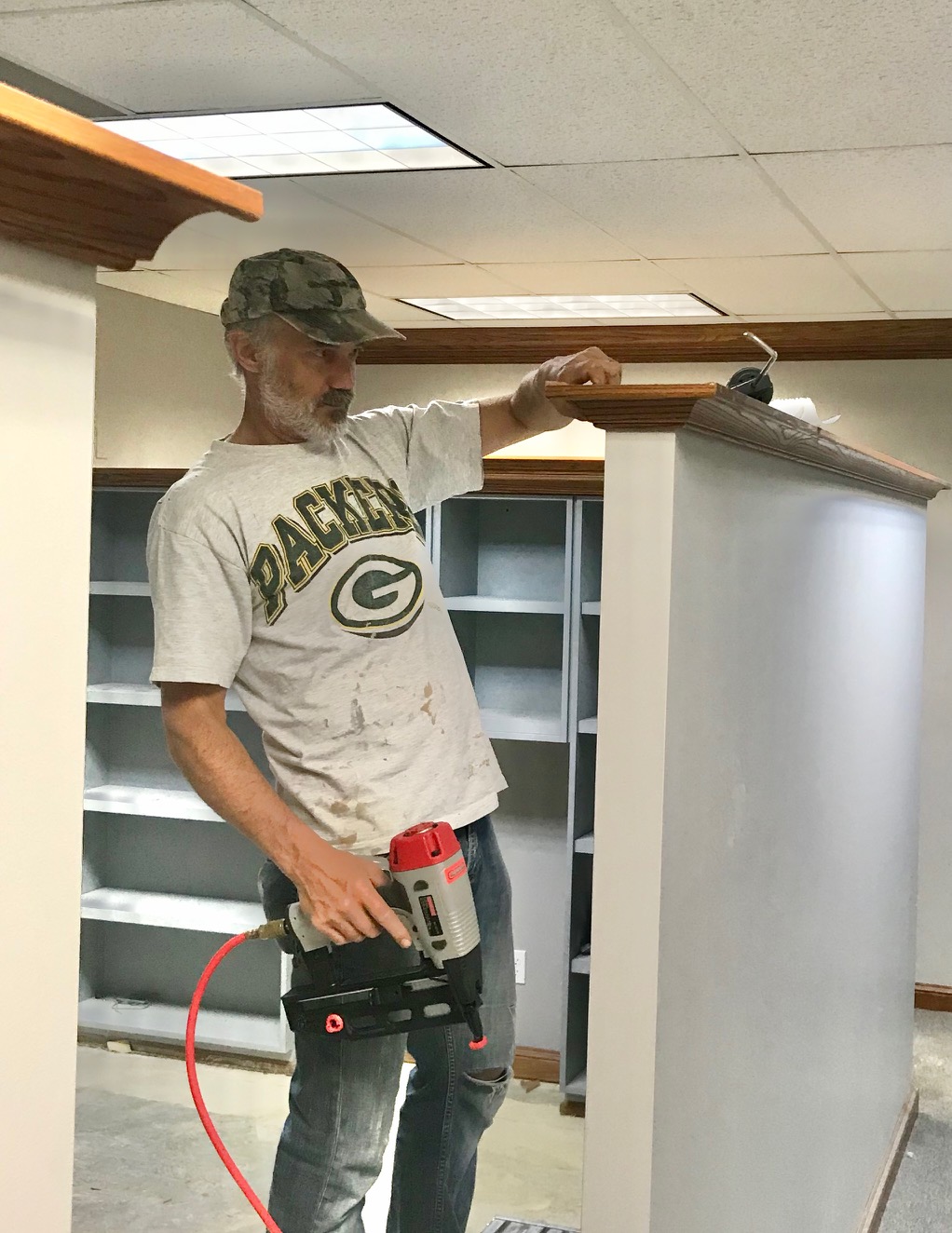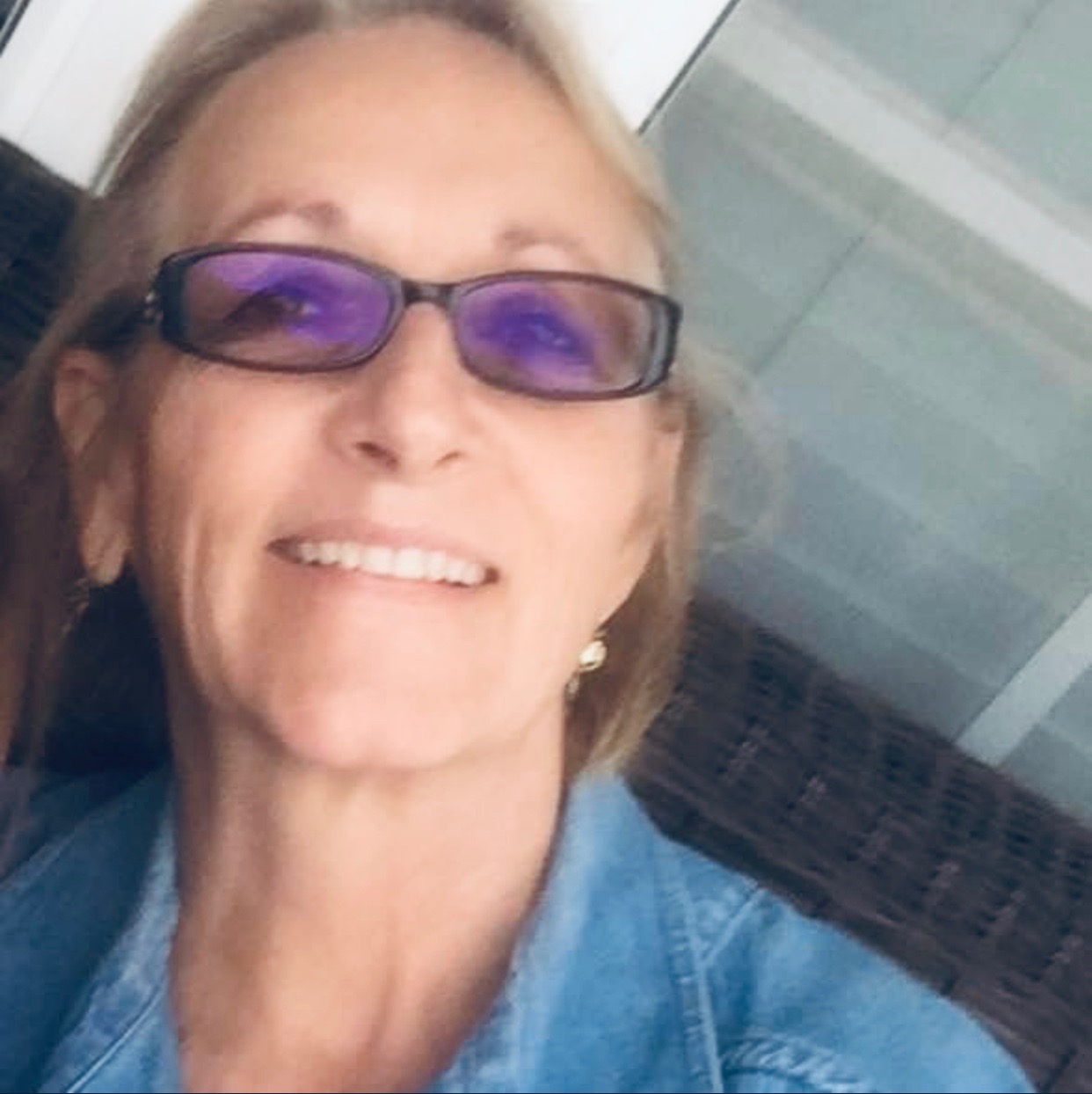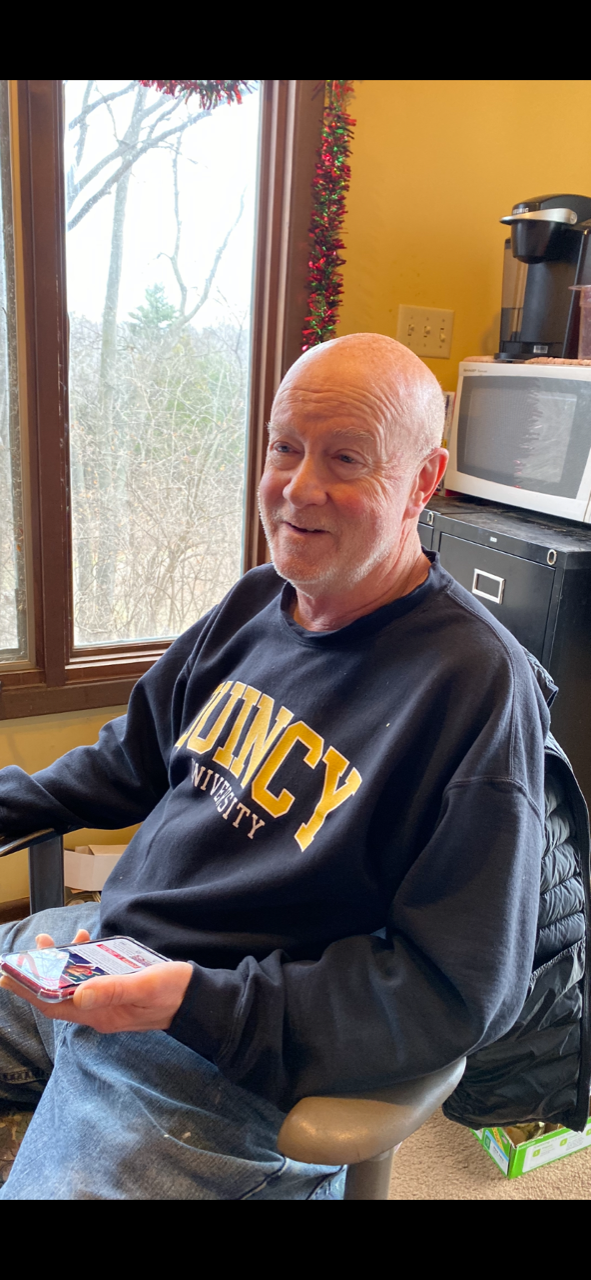 Mark Wakeland
Kitchen / Events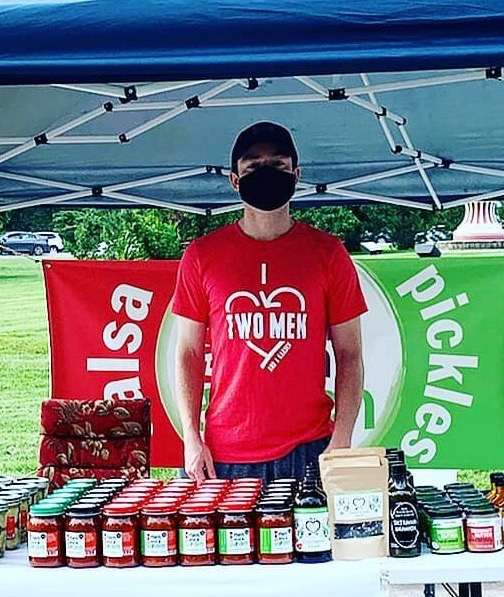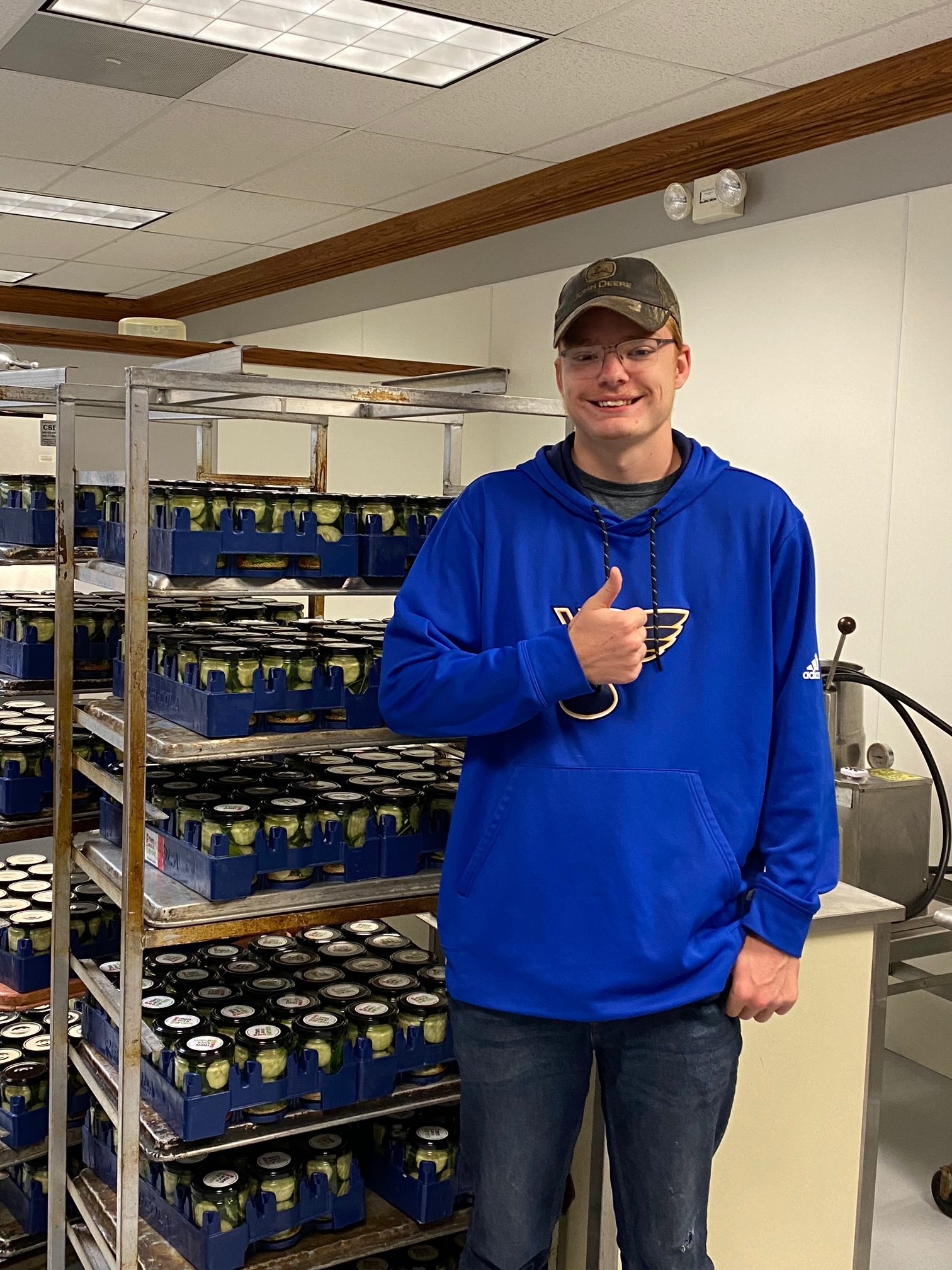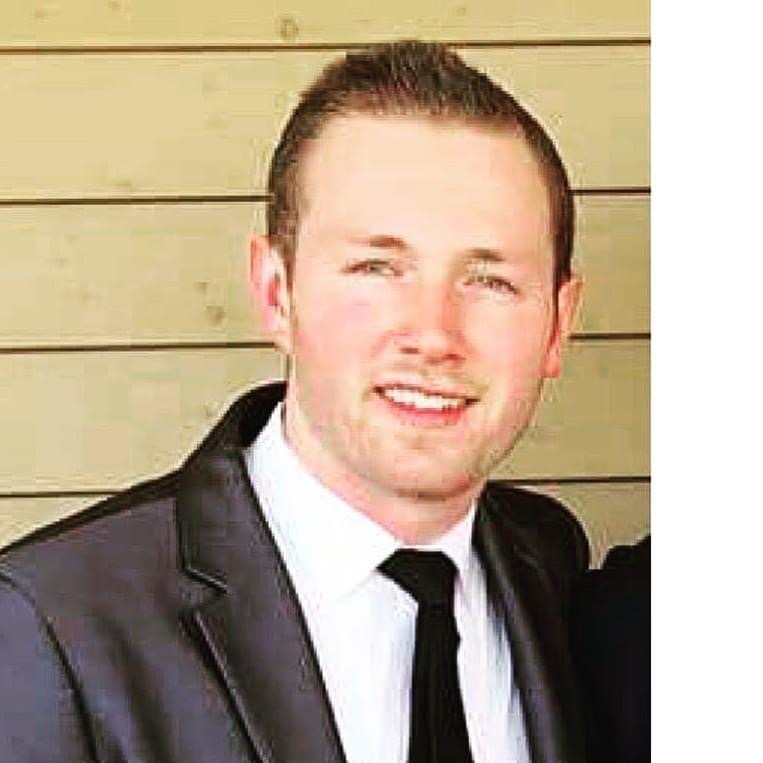 Conner Wakeland
Kitchen / Events