The Two Men and a Garden Difference
$9.99 Flat Rate Shipping
Take advantage of $9.99 flat rate shipping nationwide! Items are shipped via USPS from St. Louis, MO and will arrive to most locations within 3-5 days..
The Freshest Ingredients
Two Men and a Garden uses all organic tomatoes in our salsa, sourced from local farms all across Missouri and Illinois.
available in over 240 locations
Two Men and a Garden is available in over 240 locations nationwide. If we haven't made it to your hometown yet, you can still satisfy your salsa or pickle cravings by ordering online!
Cook with two men and a garden products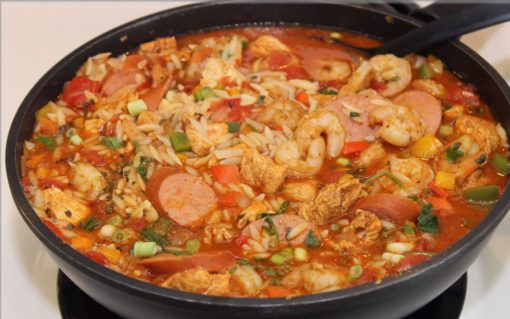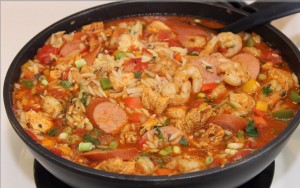 The Paul Chambless version of the classic Cajun Jambalaya dish. I've always been in search [...]
1 Comment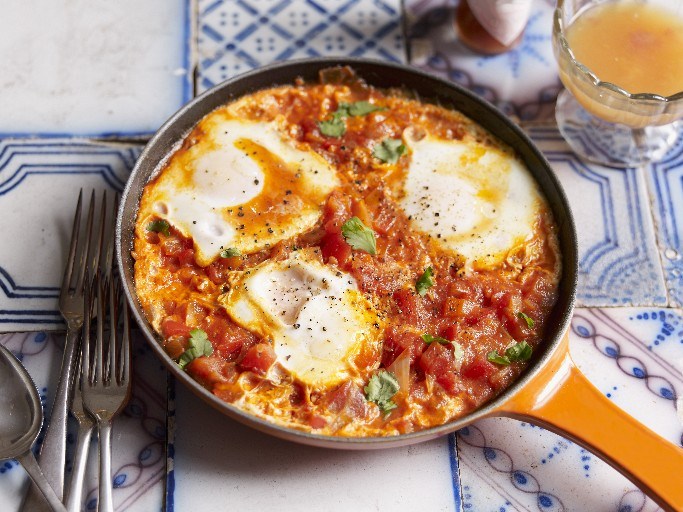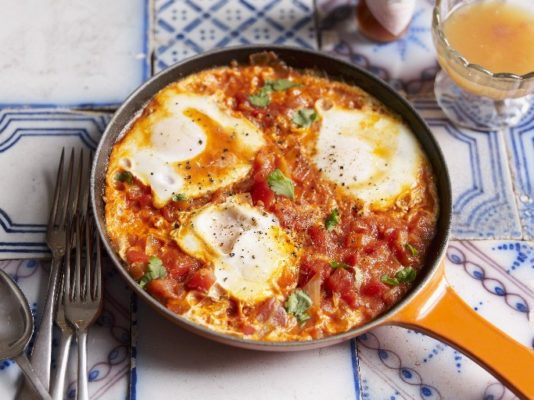 Ingredients: 4 large Eggs 1/4 cup Cheddar Cheese 1 cup Two Men and a Garden [...]
2 Comments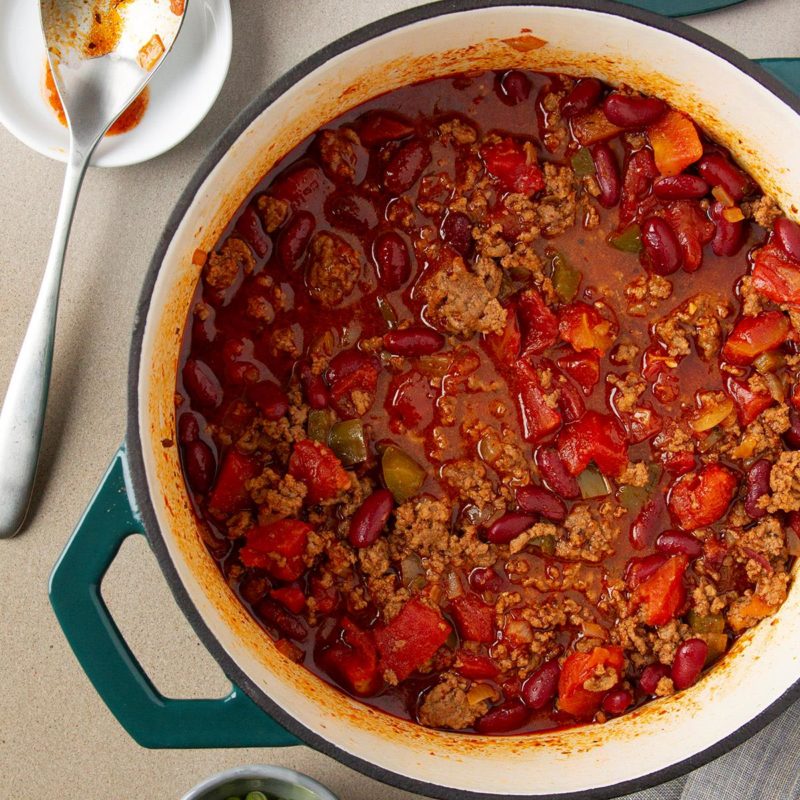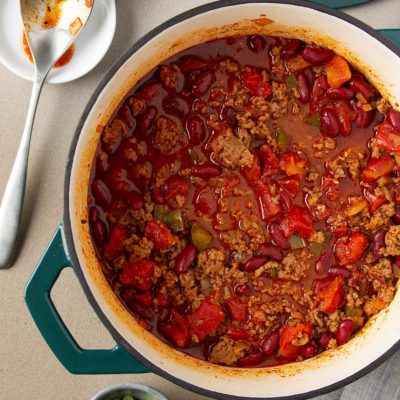 Ingredients: 1 lb. Ground meat (turkey, burger or a mix) 4-5 Tablespoons Williams chili seasoning [...]
3 Comments
What our customers are saying!